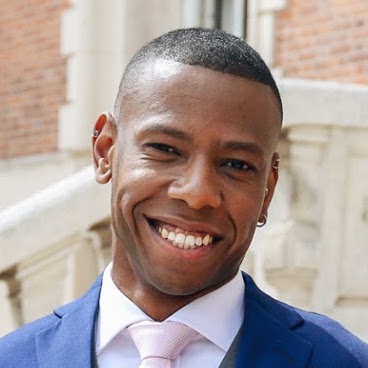 Hi! I'm João Américo.
I'm a Senior Software Engineer at Murex.
I have obtained a PhD degree in Computer Science from the University of Grenoble in 2013.
I have also a Master degree from ENSIMAG with Mention bien and a Bachelor degree from UFRGS with summa cum laude (laurea acadêmica).
When I'm not coding, I am probably reading, playing volleyball or gaming.